put your best foot forward
Good foot health is essential to your overall wellbeing. Let your feet take you where you want to be, and not the other way around.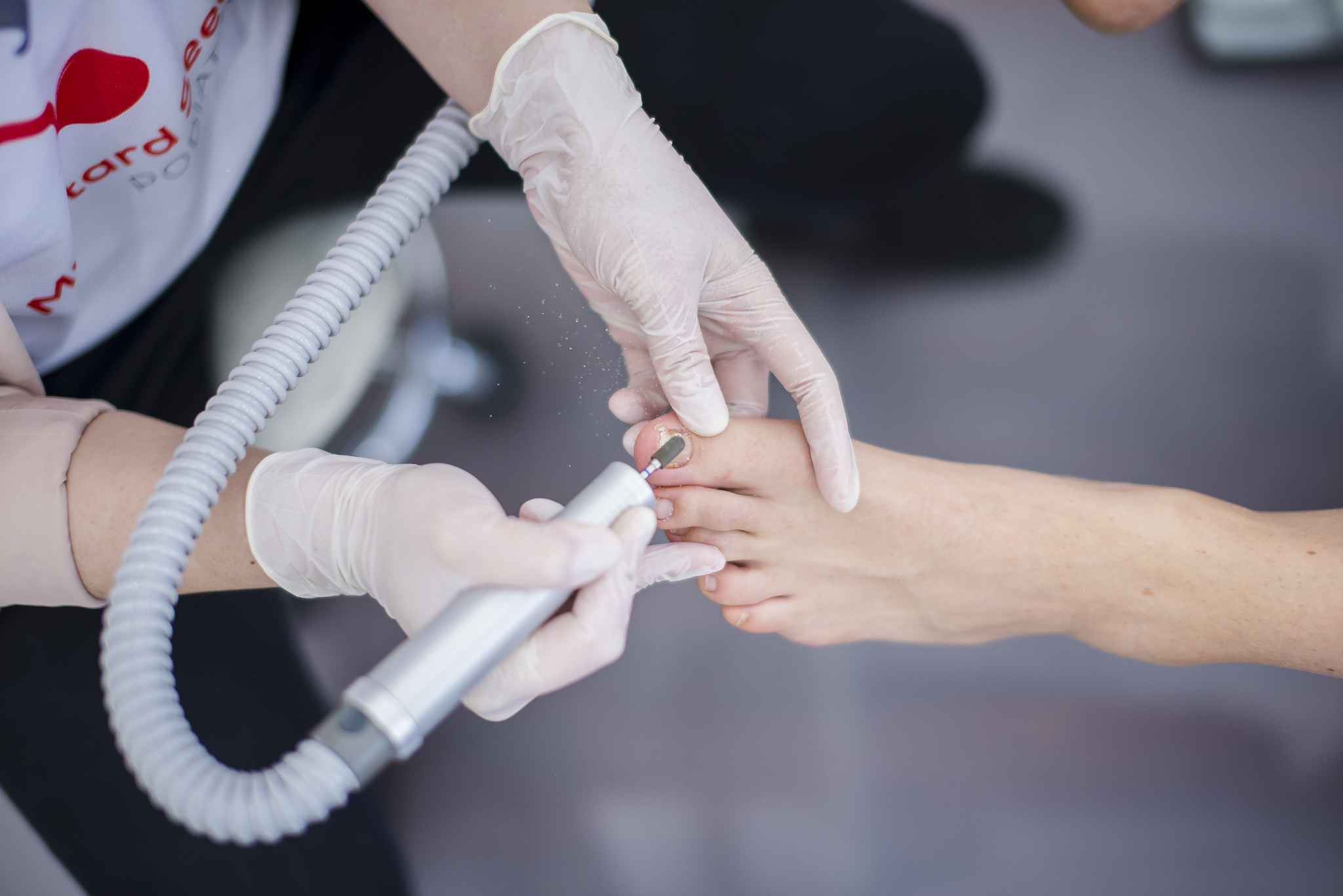 From ingrown toenails to fungal nails, callus and corns to warts, our podiatrists will have your feet taken care of.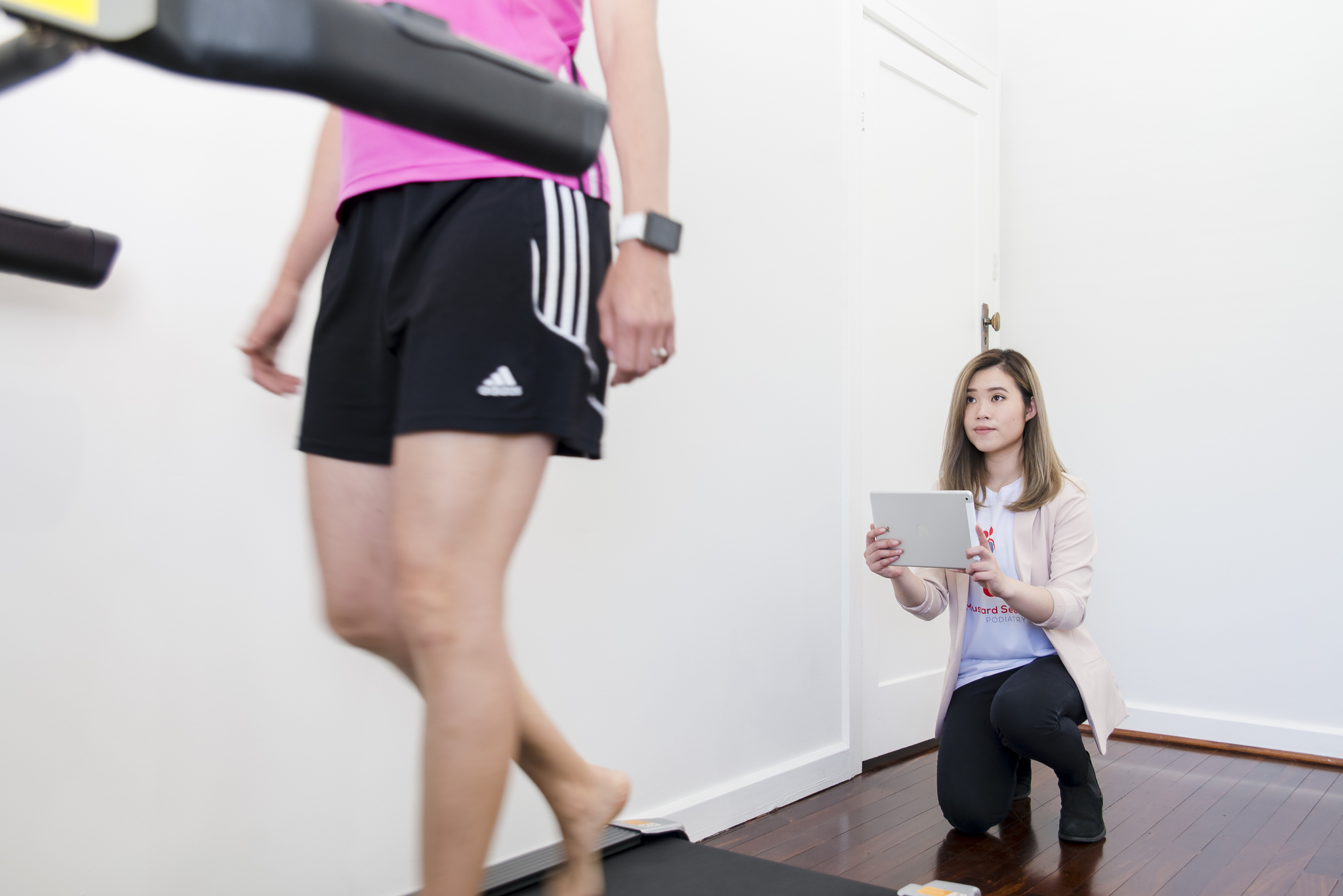 We all walk differently. A thorough assessment helps us identify your own unique biomechanical profile.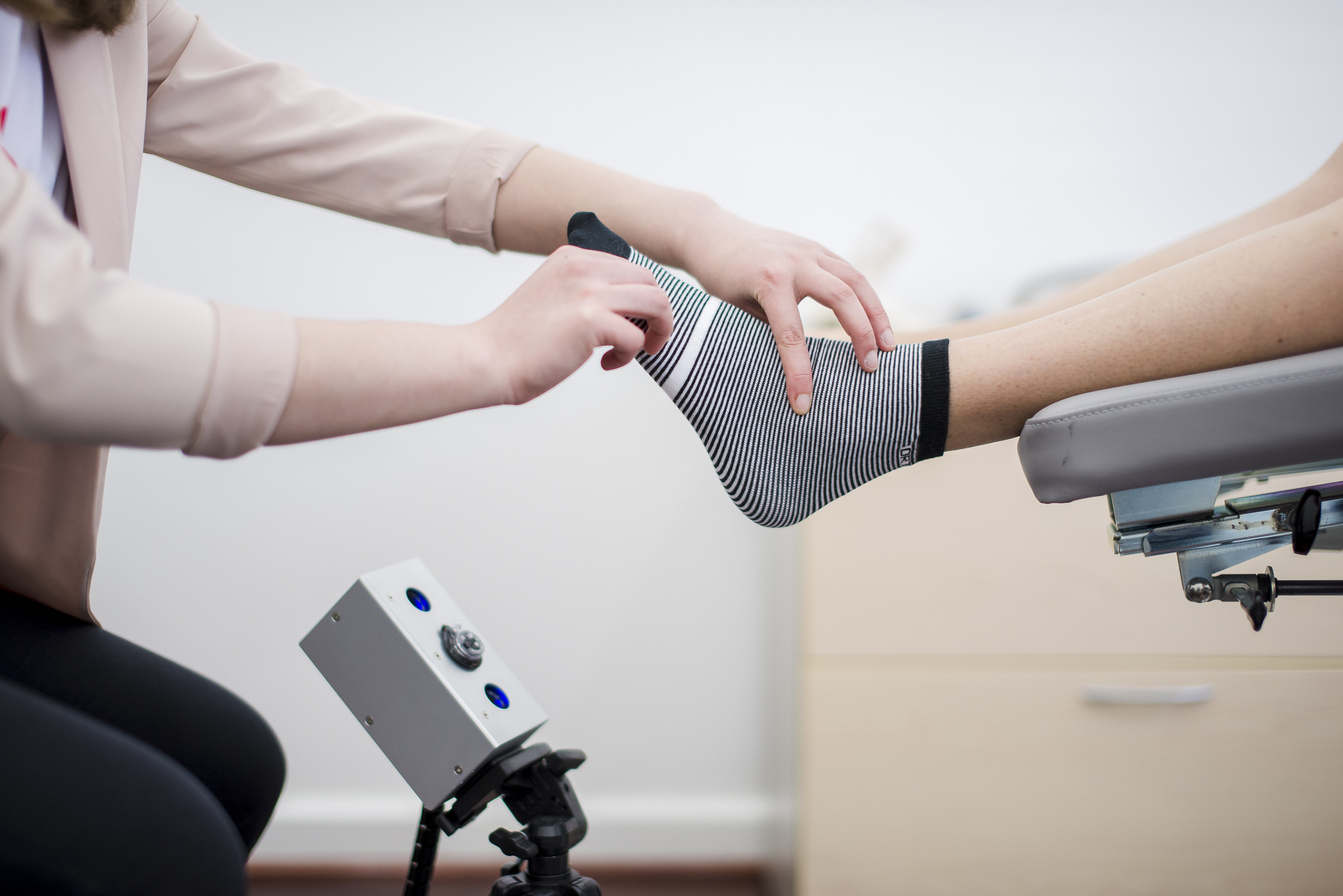 Much like prescription glasses, prescription orthotics are made specifically for you with you in mind for optimal function and comfort. 
There's nothing more frustrating than not being able to perform your best. With many treatment options available, from laser therapy to dry needling, we will help you get back on your feet in no time!
Healthy feet are just one click away
Put your feet in our hands!