Great Foot
Health
Starts Here.
Three steps to healthy feet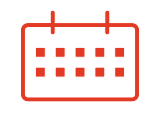 Book an appointment
We are open Mon-Fri, 9am - 5:30pm, Sat 9am - 12:30pm.

Meet your podiatrist
Your podiatrist will perform a thorough assessment to find out the cause of your foot problems and explain to you what's going with your feet.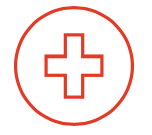 Start treatment
Taking into consideration your symptoms, work and lifestyle, your podiatrist will give you a treatment plan that is realistic and practical for you to help you get back onto your feet in no time!
Anything to do with your toenails and the skin of  your feet, we have you covered!
Common conditions include ingrown toenails, fungal nails, thickened nails, callus, corns, and warts.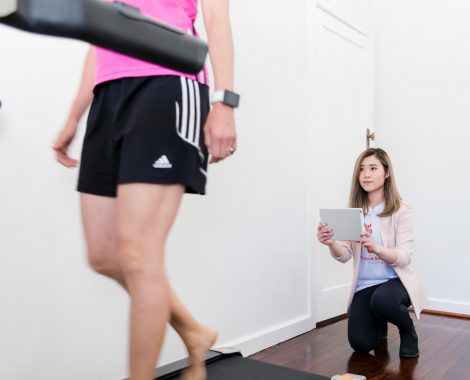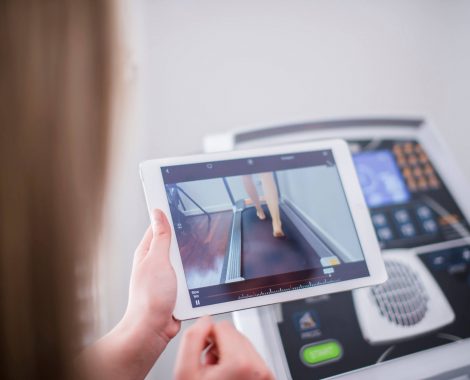 A correct diagnosis is the first step to recovery. A biomechanincal assessment helps us identify the underlying cause of your condition. 
We commonly see heel pain, ball of the foot pain, Morton's neuroma, numbness in the feet, ankle pain, knee pain, and hip pain. 
Feet come in different shapes and sizes, so should your orthotics. Comfortable and effective, custom-made orthotics fit perfectly to your foot shape, giving you support where you need it. Our orthotics are 3D printed, making them more comfortable, accurate, and environmentally friendly!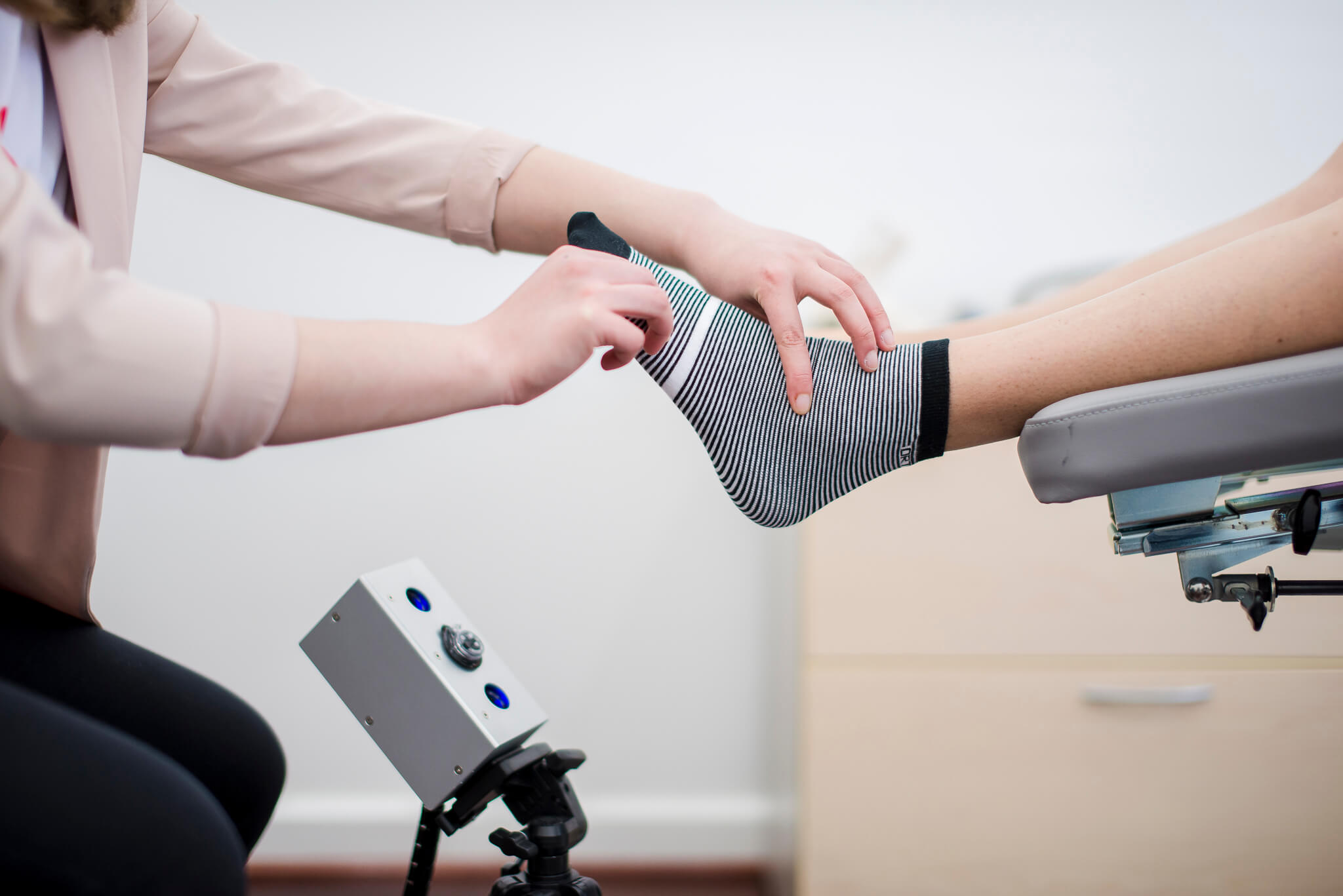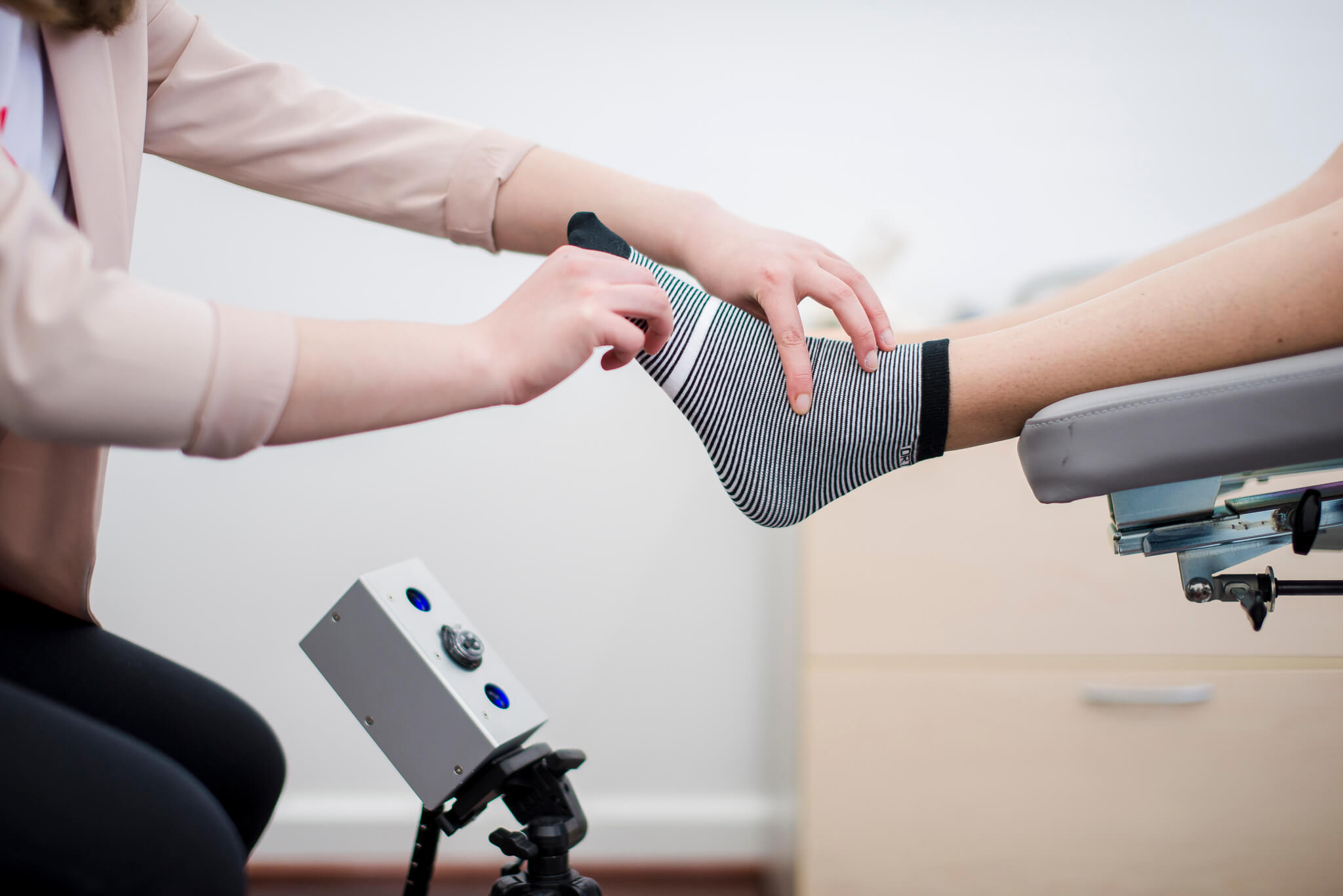 All rights reserved. 2019 Mustard Seed Podiatry.