Shockwave Therapy & Ultrasound Therapy are now available!
Three easy steps to better foot health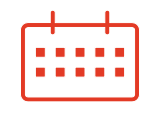 Book an appointment. No referral needed.
Mon, Wed-Fri 9AM-5:30PM.
Sat 9AM-12:30PM
CLOSED Tue, Sun & public holidays.

Conveniently located in Bayswater, we are just about 10 minutes away from the Perth CBD. Parking on premises.
Meet your podiatrist
Talk to your podiatrist about what you need help with - we are all about ears (and feet)! Here are some of the conditions we see:
- Fungal toenails
- Ingrown toenails
- Plantar wart
- Plantar fasciitis (heel pain)
- Foot pain
- Knee pain
- Low back pain
- Growing pains
Start treatment
Our podiatrists are here to help you feel great about your feet again. We will walk this journey with you, so you can put your best foot forward, feel confident and make the most of life's every moment!
Nail and skin conditions of the feet are one of the most common things we see as podiatrists. 
Some common conditions include ingrown toenails, fungal nails, thickened nails, callus, corns, and warts.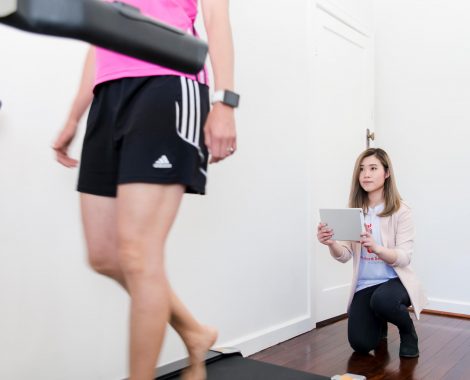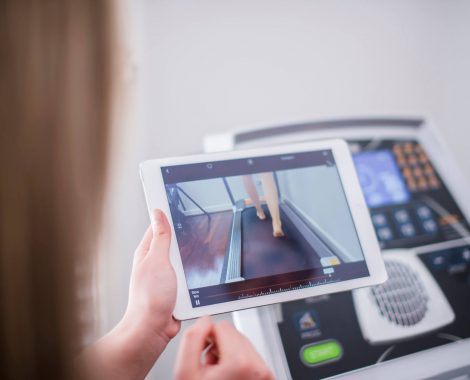 Lower limb pain treatment
The way your feet and legs work can be the root cause of many aches and pains in the lower limbs. By performing various assessments, including a video gait analysis, our podiatrists can help you understand the correlation between your lower limb function and the symptoms you are experiencing. From there, we can work out a treatment plan that works best for you.
We commonly see growing pains in children, heel pain (plantar fasciitis), Morton's neuroma, numbness in the feet, ankle sprain/pain, knee pain, and hip pain. 
 Feet come in different shapes and sizes, so should your orthotics (also known as insoles). Comfortable and effective, custom-made orthotics improve lower limb alignment and enhance lower limb function. Orthotics can also be used to address heel pain, ankle pain, shin splints, knee and hip pain. Our orthotics are 3D printed, making them more comfortable, accurate, and environmentally friendly!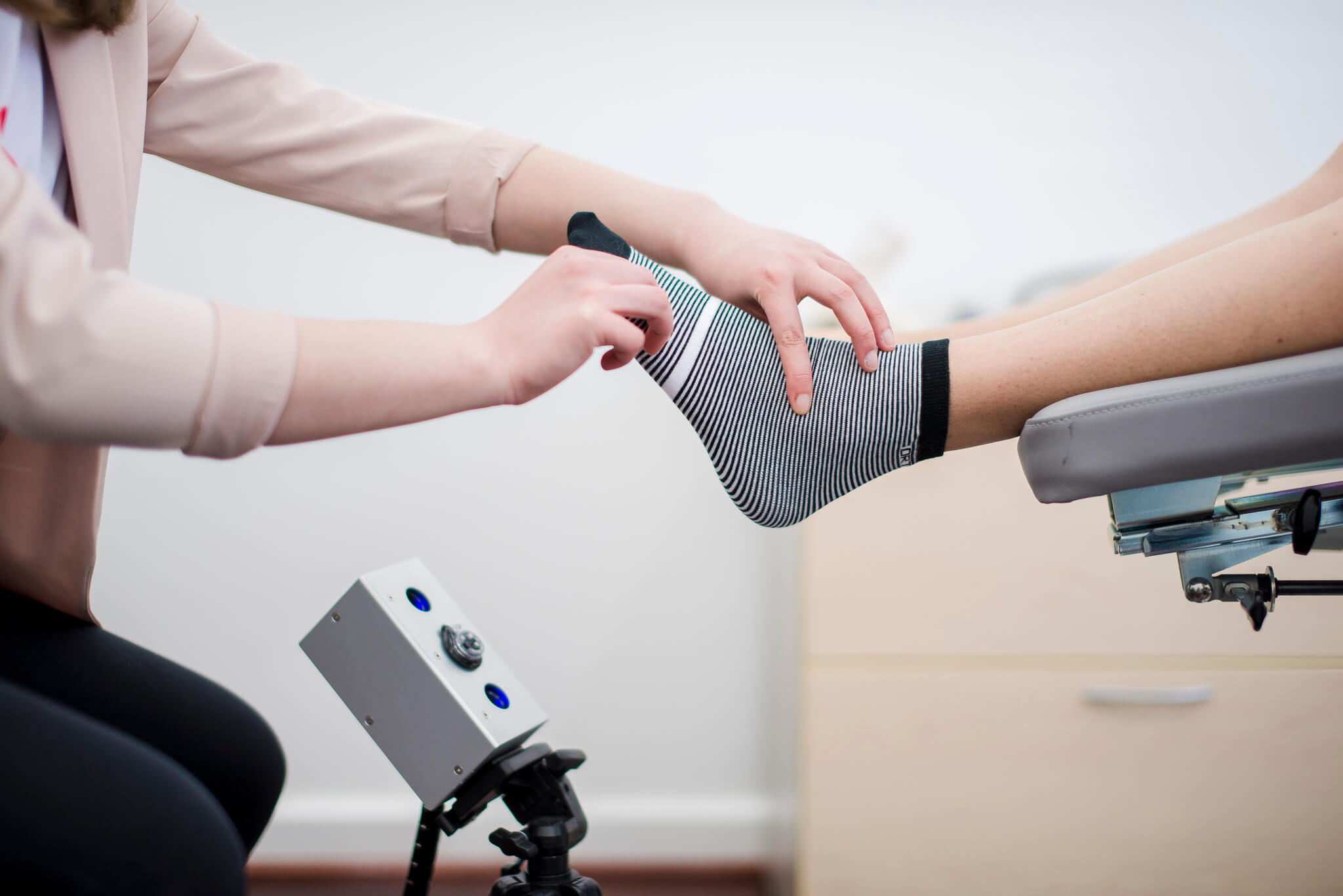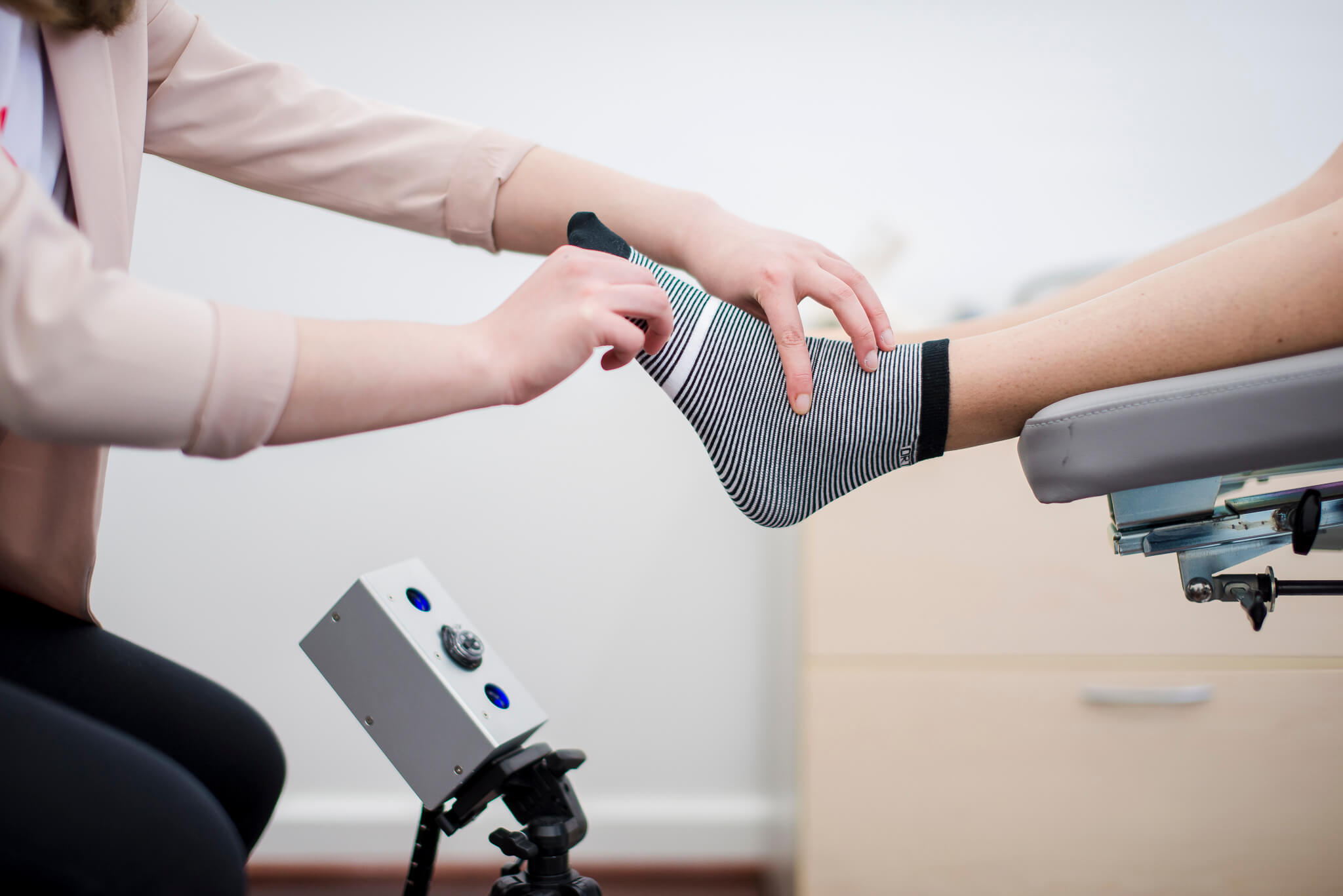 Looking for a podiatrist in perth?
What makes us different?
As cliché as it sounds, what makes us different is the fact that we embrace being different. If you look at our name, you can already get a sense of that. We are really passionate about making a difference, and we do that by giving our clients the best care and being result-driven, so that they can recover faster and go back to doing what they love. We strive to continue to be a Bayswater Podiatrist you can trust and one of the leading Podiatrists in Perth.
Musculoskeletal injuries, such as, foot pain, plantar fasciitis, knee pain, and hip pain are some of the things we particularly love to see and have seen a lot! But, of course, we see a lot of other things too. 
Being forward-thinking is also a huge part of who we are as podiatrists. We love incorporating technology into our practice, so that we can offer the latest, clinically proven treatments and give our clients the best outcome. 
We also love getting to know our clients. It's never "in you come and out you go" with us. We always spend time talking to our clients and try to get to know them as real people rather than just another transaction. If there's one thing we want our clients to remember us for, we'd want it to be that "podiatrist in Perth that cares". And, perhaps maybe our sense of humour too!
Bayswater podiatrist. Podiatrist in Bayswater.
Est. 2016, serving the Bayswater, Maylands, Ascot, Bassendean, Inglewood, Bedford, Mount Lawley, Morley and Perth communities since. Bayswater Podiatrist you can trust. We are also one of the leading Podiatrists in Perth. 
All rights reserved. 2020 Mustard Seed Podiatry.