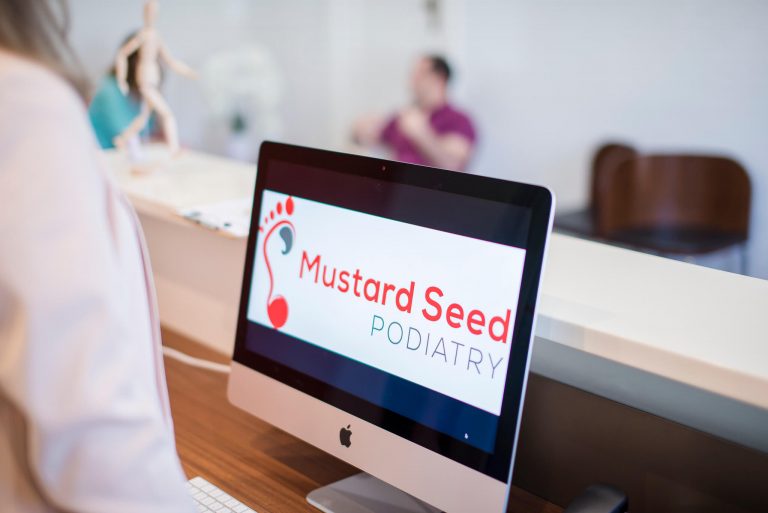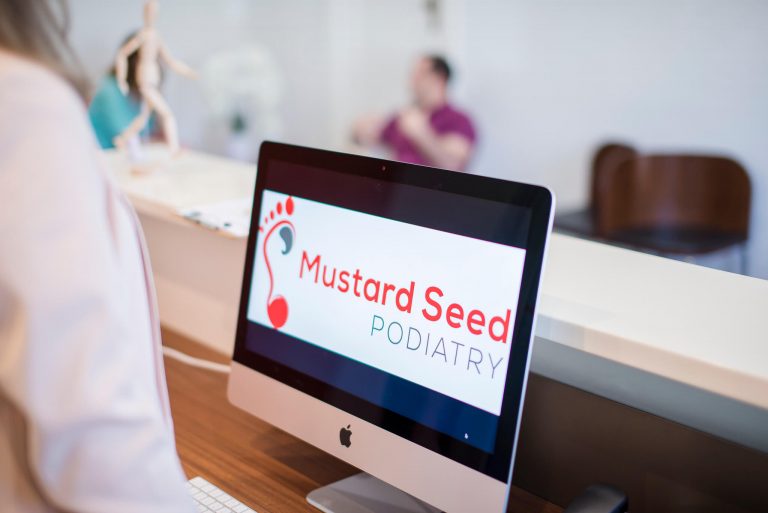 Booking an appointment with us is easy – choose a date and time, enter your details, and you're all set! If you haven't been to us, please choose Initial Appointment. If you are a current patient, please choose Subsequent Appointment. In the event where you can't find a time that works for you, please get in touch with us.
If you are new, please leave us a little note to tell us what you need help with. This way, we can let you know if there is anything you may need to bring with you to the first appointment.
We have a HICAPS machine at the clinic to help you claim your health fund on the spot for you. We do need to swipe the card (unfortunately, card numbers won't do!) each and every time in order to do the claim, so be sure to have your private health fund card ready.
Feel free to head over to our BLOG to learn more about feet-related stuff, what we are up to, and different bits and pieces in between. Also, don't forget to follow us on Facebook and Instagram for more frequent updates and interesting content!