Insoles for better Comfort, Support & Function.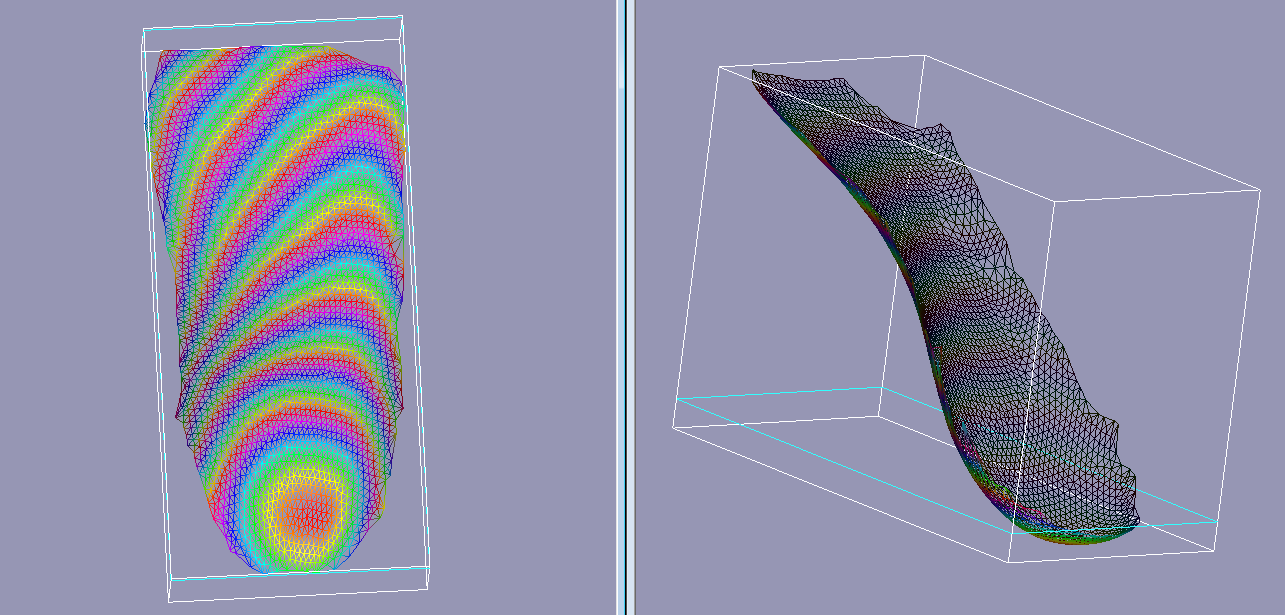 Orthotics, also known as insoles, are medical devices that correct the foot and ankle alignment and modulate the function of the feet. 
A simple way to look at orthotics is to see them as glasses for your eyes. When you wear glasses with prescription lenses, your vision improves and you can see well. Similarly, orthotics also have prescription to improve the alignment of your foot and ankle to help you walk better!
Orthotics are often a part of the treatment for common foot and lower limb problems, including:
Plantar fasciitis/heel pain
Arch pain
Ankle pain
Shin splints
Knee pain
Hip & low back pain
Growing pains in children and teenagers
As most of the above conditions occur as a result of poor foot and ankle alignment and poor foot function, orthotics can help treating the root cause of the problem, providing long-term relief. 
Having said that, many people also choose to wear orthotics as a lifestyle choice because of the comfort and support insoles offer. They are lightweight and can be made slim depending on the shoes you plan on putting them in. Bulky orthotics are a thing of the past!
The Process of getting 3D-Printed Orthotics
It's really straight forward, and you don't need a referral to see us!
Book an appointment
Call or book online, the choice is yours!
We are open MON, WED-FRI 9AM-5:30PM and SAT 9AM-12:30PM.
Assessment of your feet & footwear
Your podiatrist will perform an assessment on your feet and shoes. Based on the results of the assessment, your podiatrist will do a prescription that has the perfect balance between comfort and function.
3D Foot Scan
A well-fitted pair of orthotics starts from an accurate scan. Your podiatrist will do a 3D scan of your feet to capture the size and shape of your feet. After that, your foot scan and prescription are sent to our orthotic lab where the 3D-printing magic happens!
Frequently Asked Questions
Here are some answers to the questions we get the most about orthotics. If you can't find your answers here, feel free to get in touch with us!
3D-Printed Orthotics are more accurate, comfortable and durable. While the previous generation (moulded polypropylene) of orthotics is already quite good, 3D-Printed Orthotics take things to the next level!
Prescribing orthotics is a bit of an art in itself. It requires a thorough understanding of how feet work during gait to find that perfect balance between comfort and function. Too much correction and the orthotics will be bulky, making it difficult to fit them in shoes. Orthotics that are overly aggressive with correction also tend to be uncomfortable to wear. Too little correction, on the other hand, defeats the purpose of wearing orthotics!
Our approach to prescribing orthotics is to keep things simple, so your orthotics do what they are supposed to do AND are comfortable at the same time. Because what good does it do if you don't enjoy wearing your orthotics?
While orthotics are often part of the treatment plan for common foot problems, they can also be worn for better comfort and support. Many of our clients wear orthotics because they are on their feet a lot and want to make sure their feet are well supported throughout the day.
No, not at all! While many people choose to wear orthotics in sports shoes, you can certainly put orthotics in other shoes as well. In fact, we wear orthotics in our work shoes and going-out shoes most of the time.
There are two things that make your shoes a good match for orthotics – removable insoles/shoe linings and enough depth. We always recommend people to bring their shoes with them to the appointment, so we know what shoes we are prescribing the orthotics for, and can let you know whether there would be any compatibility issues.
A lot of shoes are now orthotic-friendly AND fashionable. Check out BARED Footwear and Frankie4!
Yes, you can, given that your shoes are similar in shape and height. For example, if you put the orthotics in a pair of high heels, the orthotics will rock in the heels because the pitch is not right. But, if all your shoes are similar in shape and height, there should be no issue changing your orthotics around.
Custom orthotics are a claimable item with private health insurance. How much you would be able to claim towards orthotics depends on your private health policy. It is best to check with your health fund to see whether you have cover for orthotics and how much rebate you would be able to claim.