A healthy workforce is a productive workforce.
According to the latest report by WorkCover WA, lower limb injuries made approximately 56% of the total claims in 2017. Looking after your employees' health is an investment no companies can afford to miss. 
Talk to us today to find out how we can compliment your occupational health strategy, and what services would best look after the health of your greatest asset. 
Pre-employment assessment
 Establishing baseline fitness is a great way for companies to have a better health profile of their soon-to-be employees. Recommendations on precautionary actions can be made to help your company better mitigate risks of injured workers.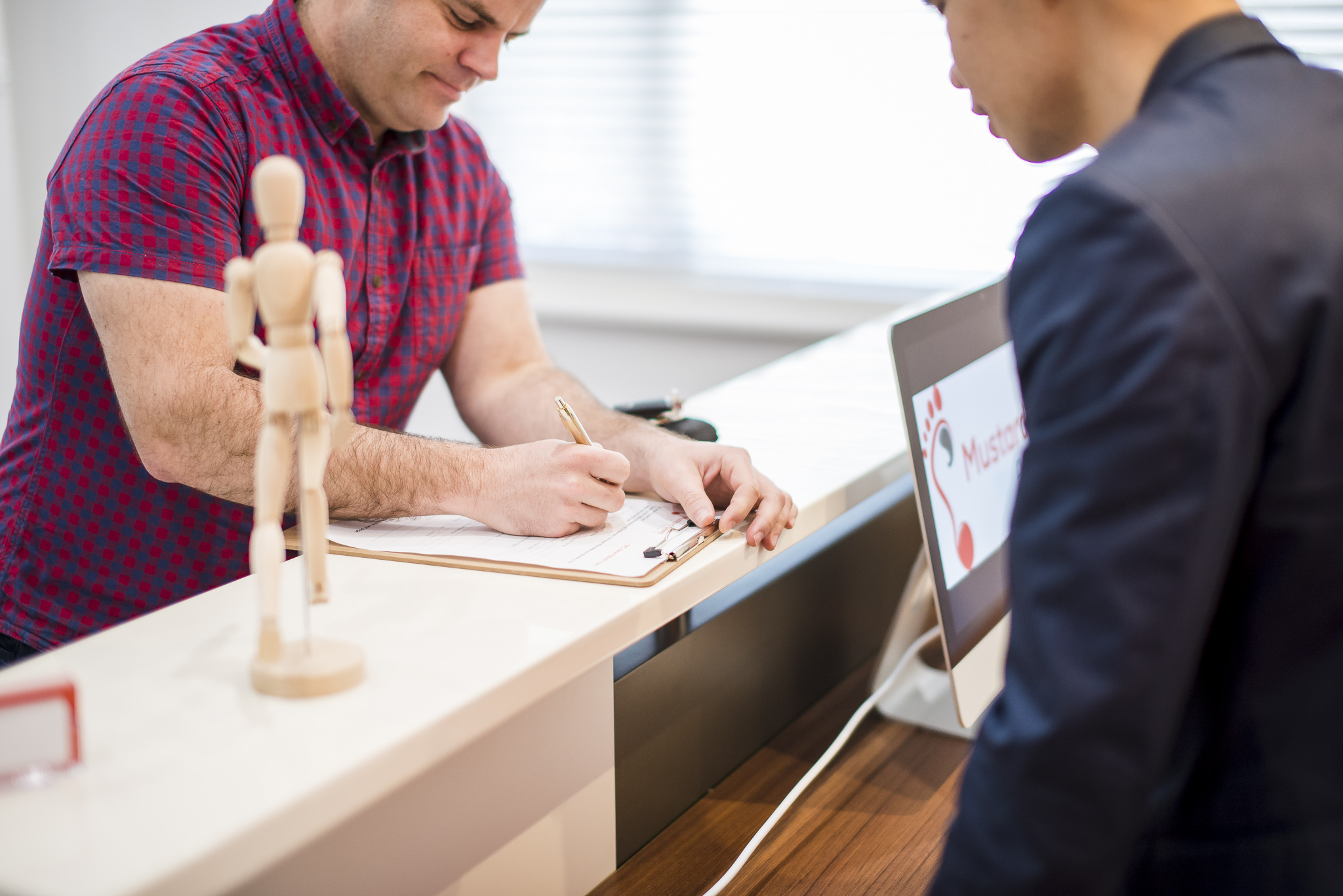 We accept referrals for worker's compensation. If you or your employees have sustained a lower limb (including, lower back, hips, legs, knees, and feet) injury at work with an accepted claim, seeking prompt attention is paramount to a speedy recovery and to prevent long-term complications.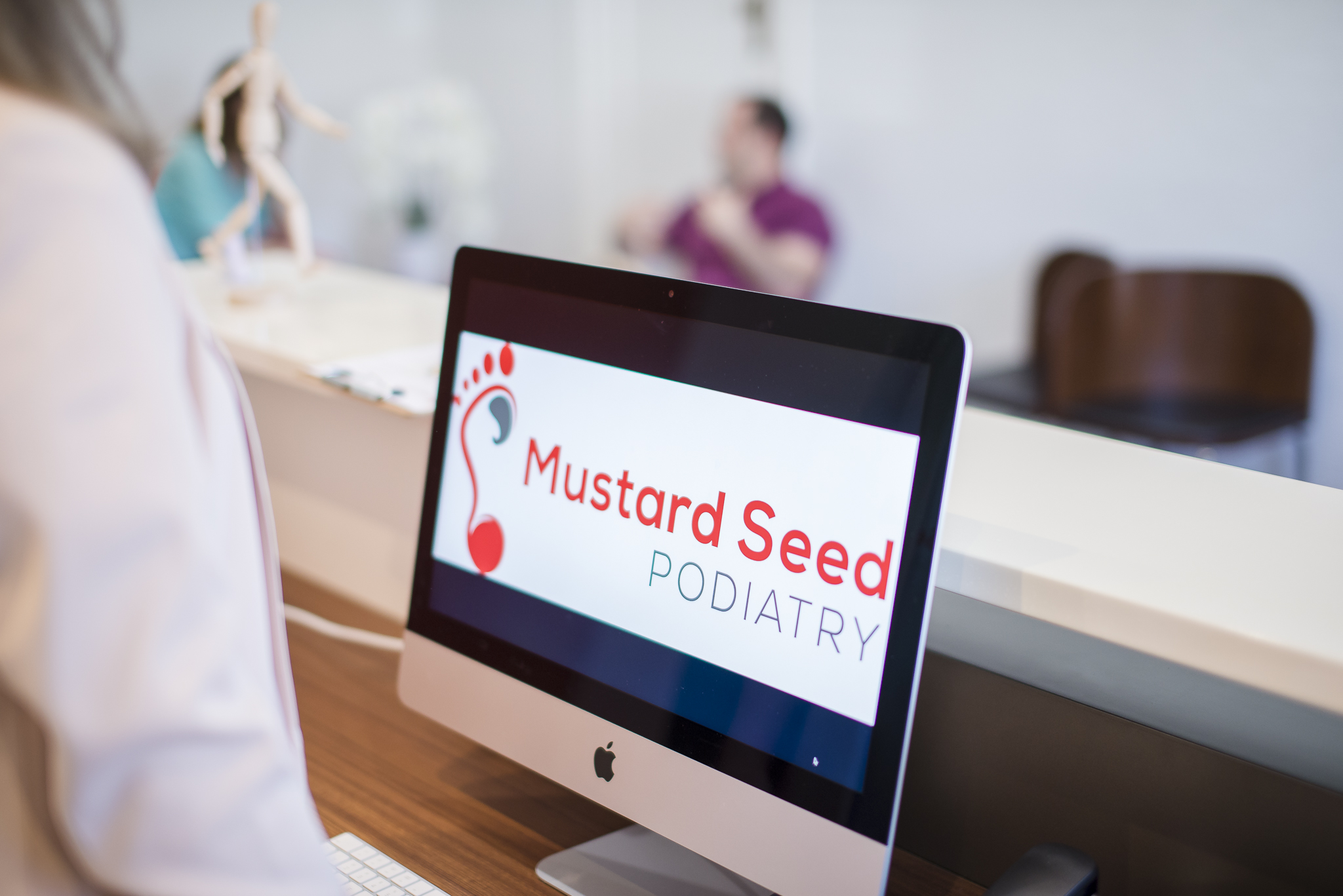 Every organisation has a different need when it comes to occupational health. We believe it is by understanding what you need as an organisation that we can achieve the best outcome for all. There are a range of services that we provide, and different elements can be incorporated for your organisation. 
Find out how we can compliment and enhance your organisation's occupational health strategy. Get in touch with us today. 
contact@mustardseedpodiatry.com.au