How can a New Year be new without something new? That's why we are launching our brand new app to make the New Year something special!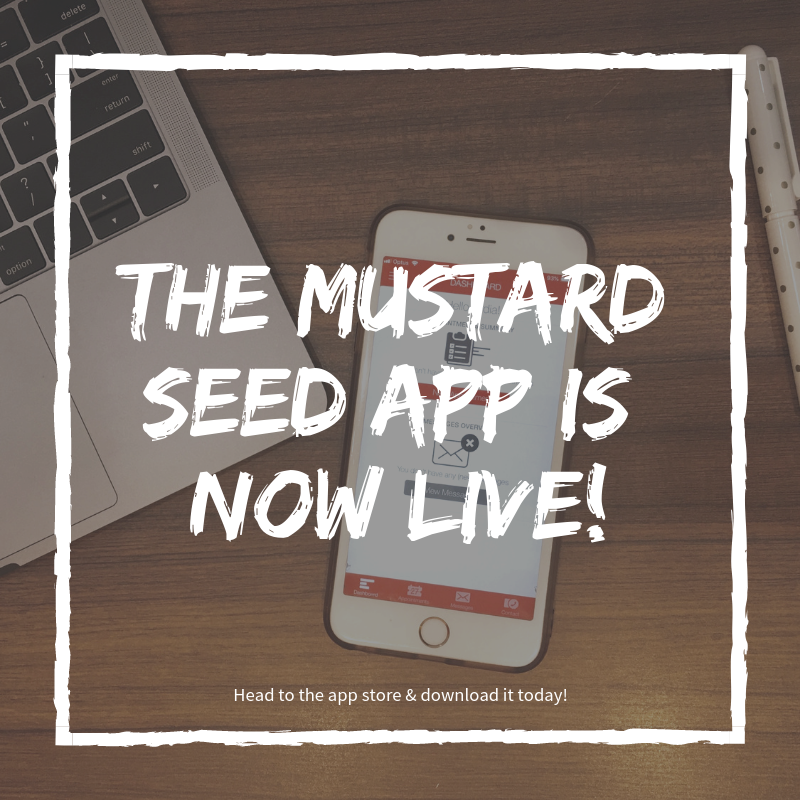 The Mustard Seed App, in collaboration with Cliniq Apps, is a one-stop-app for you to view your appointment history, see upcoming appointments, make one if you haven't, chat with us, find our address, number, call us, AND get APP-EXCLUSIVE SPECIALS! Yup, that's the perk of being the Mustard Seed App tribe 😉
And, just in case you need a few reasons to convince you to download it right now, here they are!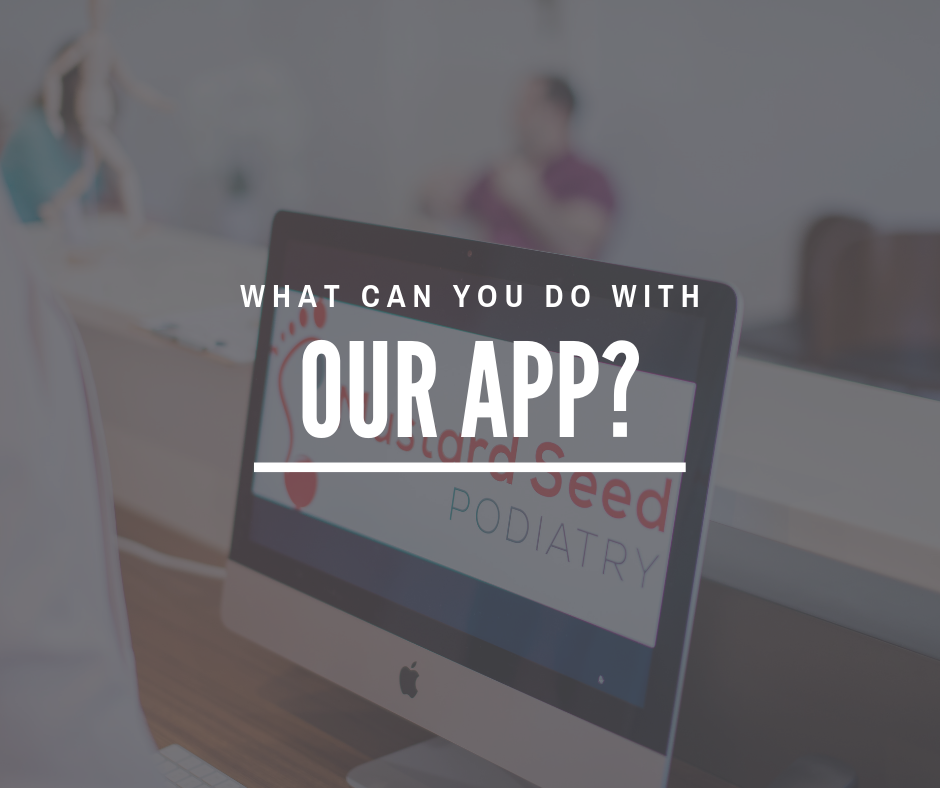 Plus, the app is FREE!
So, what are you waiting for? DOWNLOAD IT FOR FREE HERE >> https://goo.gl/hQVodw
Enter "mustardseedpod" when prompted for Clinic Mobile Code. Enter your details, create a password, and you are set to go!
Ah, before we go, we need to tell you that the app is currently available on IOS only. If you are on Android, we understand your disappointment, but we believe that day will come!