Cracked heels are a lot more common than you think. They also don't discriminate – both men and women can get them. Not only do cracked heels affect the aesthetic of your feet, they can cause significant pain too!
What puts you at risk of getting cracks in your heels?
Wearing sandals A LOT – exposed skin is more prone to drying out. Over time, the skin loses its suppleness and starts to crack.
Build up of callus around the heels – callus forms when there is repetitive pressure on the skin. Similar to the point before, if you wear open back shoes often, the skin around the heel can over-stretch from your body weight. In the long run, callus can form as a result. Otherwise, the way you walk could be contributing to the problem!
1.Moisturise your feet daily
Yes, we know you've heard it a hundred times, but, you know, sadly there are just no shortcuts to keeping your feet soft and happy. Some people aren't keen to use any foot cream because of the greasy after-feel (completely with you here!).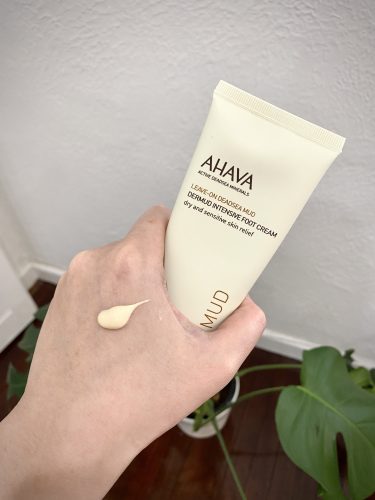 If that's you, I suggest that you give AHAVA Dermud Intensive Foot Cream a go. It's a dream to use – it's velvety, not greasy, paraben-free, rich in moisturising Dead Sea mud (it's from Israel!), and a little goes a long way! We went into great details about this beautiful foot cream in another blog post, so be sure to check it out!
2. Sand your heels regularly
Sanding your heels with a pumice stone or any hand-held sanding device is an effective way to keep your heels in a good shape. Having said that, they can only do a good job IF your heels don't have a lot of callus to start with.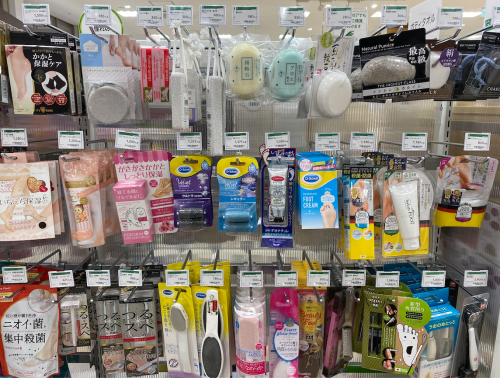 Use a pumice stone once or twice a week to exfoliate dead skin on your feet. This will help your skin absorb the foot cream better too!
3. See a podiatrist
Cracked heels are one of the most common conditions we see as podiatrists. There is no need to feel shy about your feet at all. That's one thing that your podiatrist wants you to know!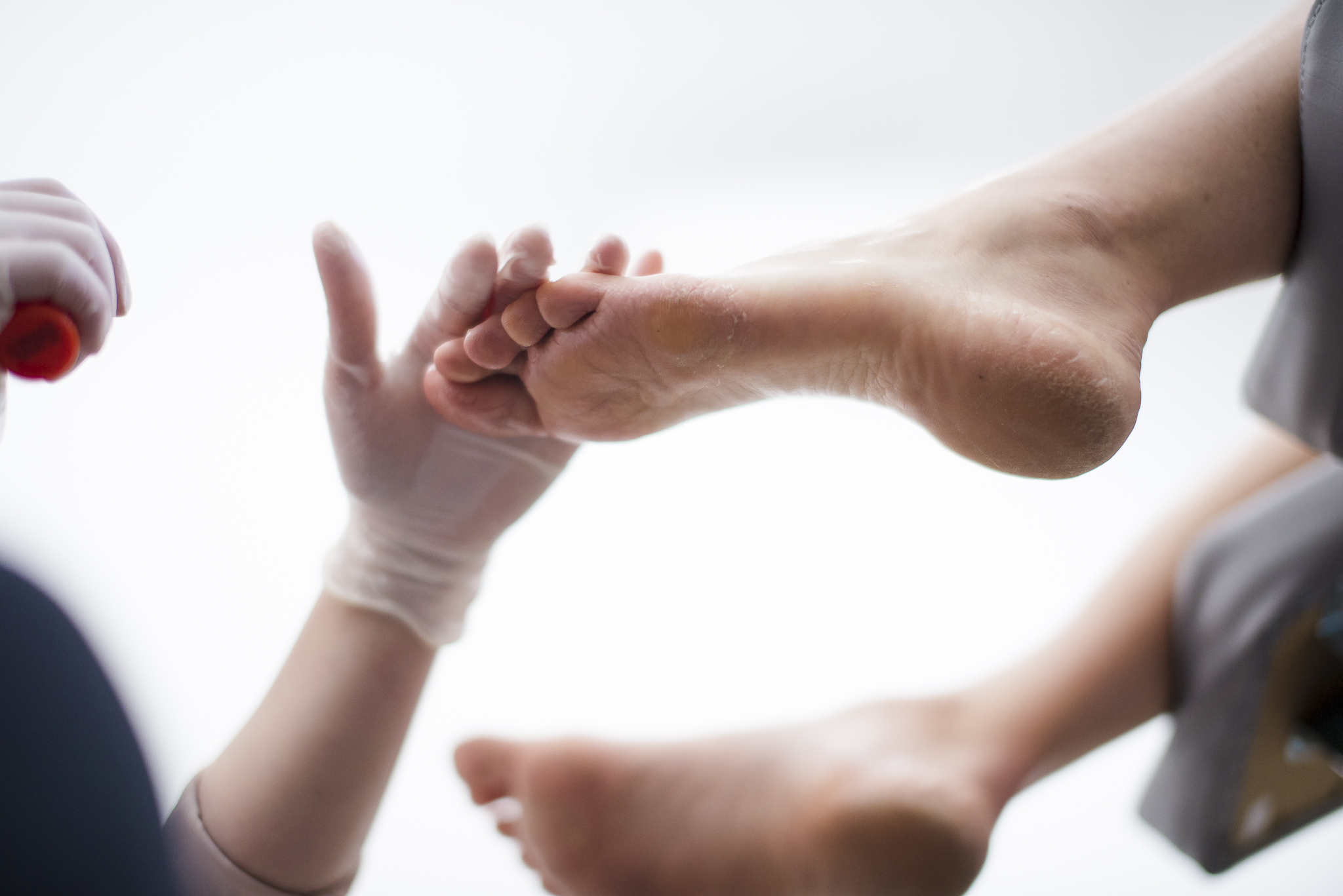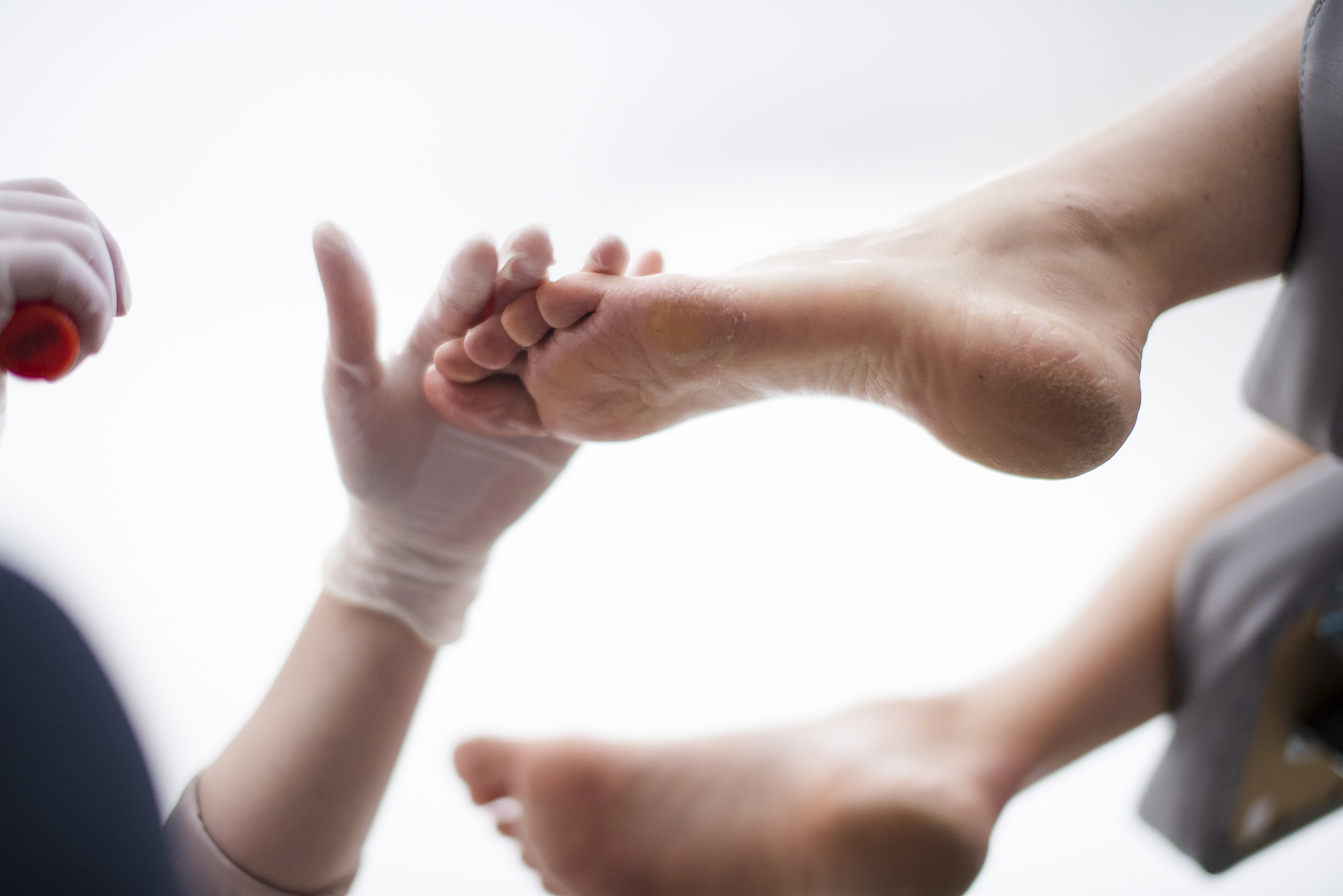 More often than not, the callus needs to be removed before the cracks can heal. Also, it makes it a lot easier for the foot cream to effectively rehydrate and restore the health of your skin.
So, if you are struggling to keep the cracks at bay, don't do this all by yourself. We can help!
New here?
Welcome to our blog! We hope you have enjoyed your time here so far. Did you know we also treat warts and fungal toenails? You can find out more about that in our other blog posts. And, don't forget to follow us on Instagram and Facebook for more awesome content!
Well, it's nice having you around. See you next time!