HAPPY NEW YEAR ! ! ?
2019 has come and passed. It was incredible, stretching, fast, and rewarding all at the same time for us. If you are new here, welcome! If you are a regular, it's great to see you on our blog again! In this post, expect to read about our waiting room makeover (woohoo ??), the new plantar wart removal treatment (YEEEEES!?), and our thoughts on the new year. Get a drink, sit back, and let's get into it!
Waiting Room Makeover
During the short break we had over Christmas and New Year, we headed back to the clinic and gave our waiting room a makeover. We realised that we have the habit of taking advantage of the holiday season to do these tasks.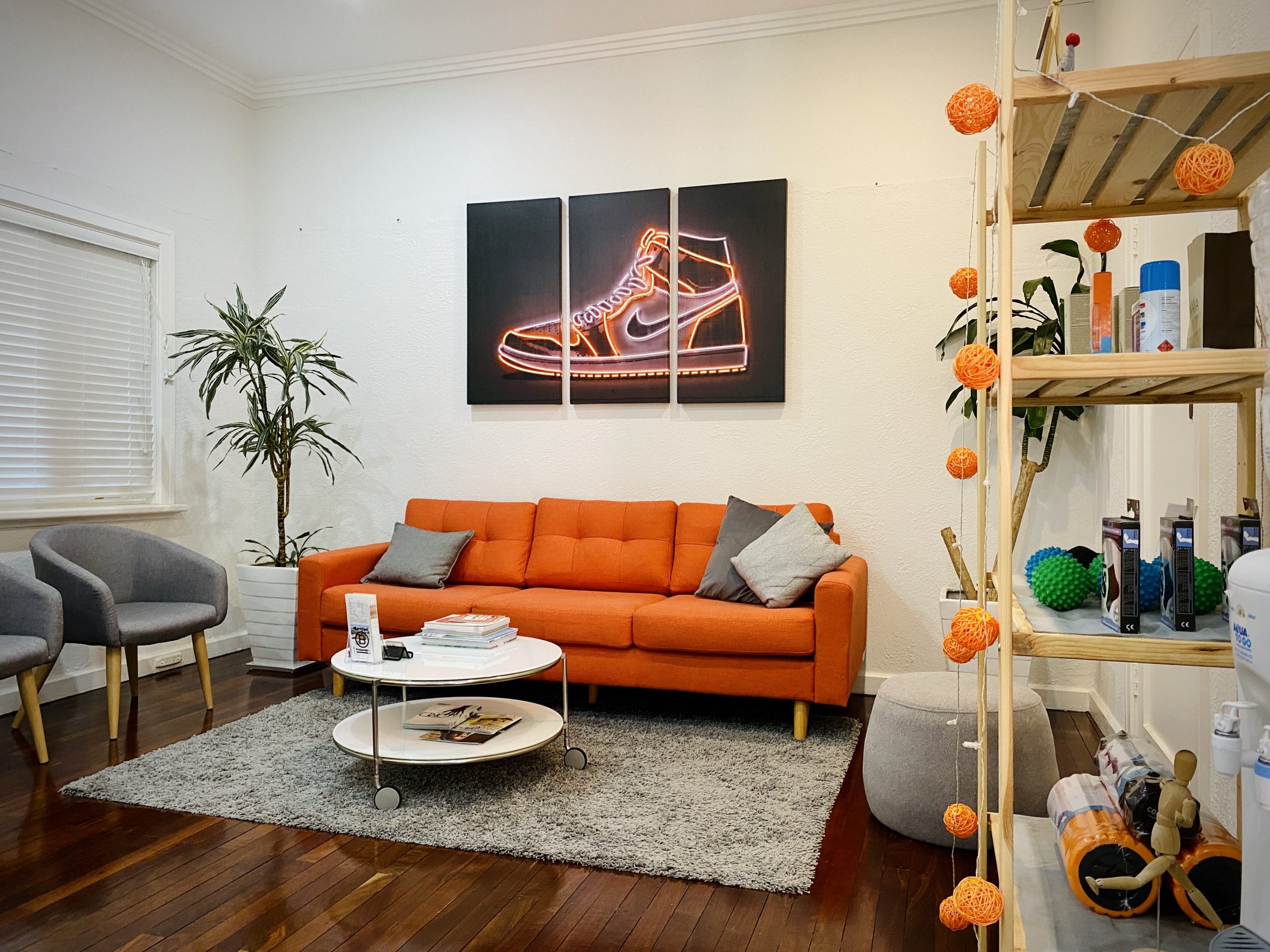 Do you still remember the pieces of abstract art in a golden frame on the wall? We had 7 of those! We had been meaning to replace those frames for the longest time, but we just simply could not find anything that we liked, or thought was suitable for the space. The wall is massive – the high ceiling adds to the span as well.
It was Black Friday when we somehow stumbled upon this online Canvas shop. We set our eyes on this Nike print and thought – yup, this is it, this is what will go very well on that big, white wall! The Black Friday sale was great. It was a no brainer for us.
But, that's only one of the few changes we made.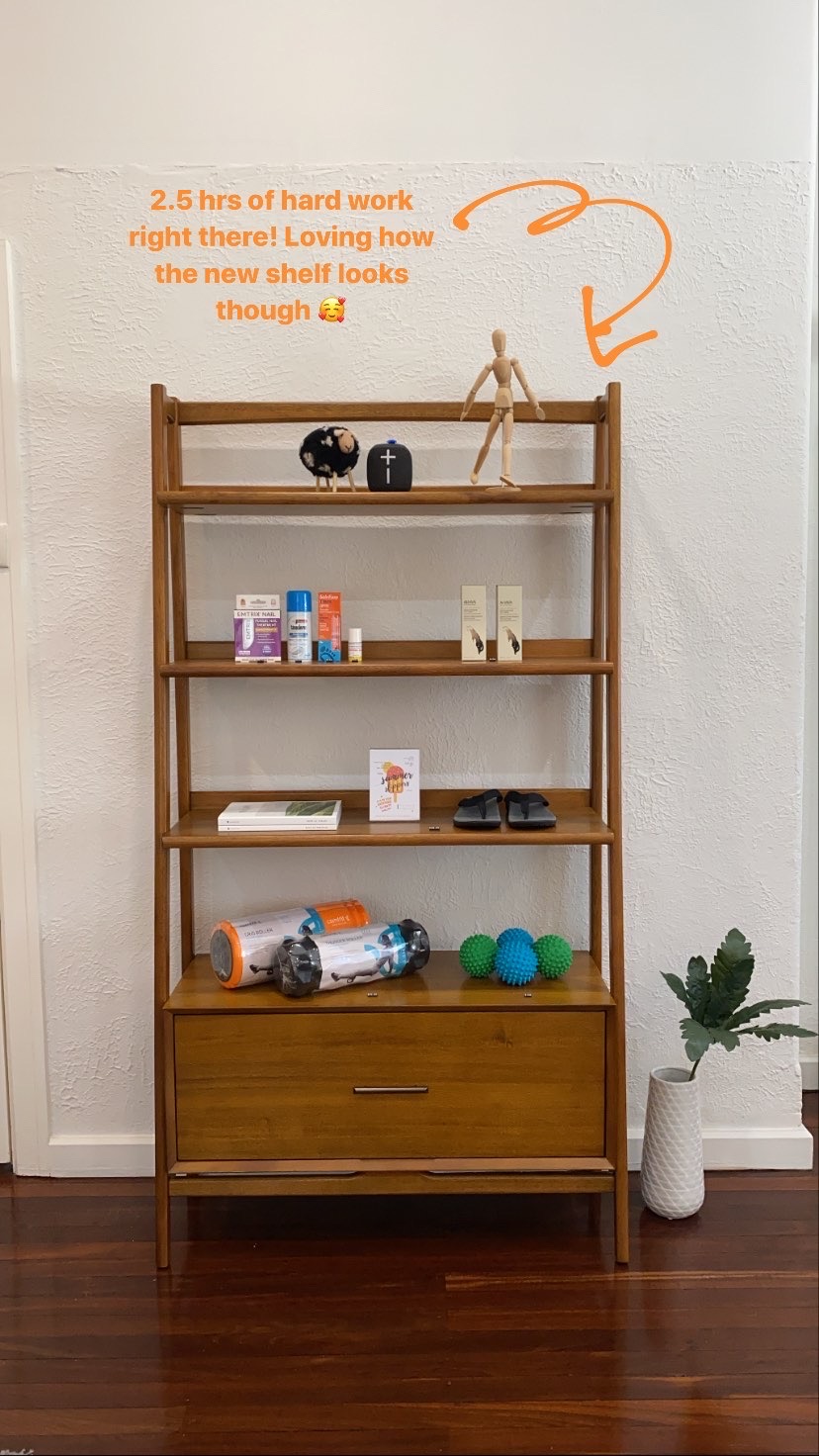 Yes, we replaced the IKEA shelf (the one on the right in the first picture). The IKEA shelf has done really well. We just thought this one would enhance the aesthetic of the room even more!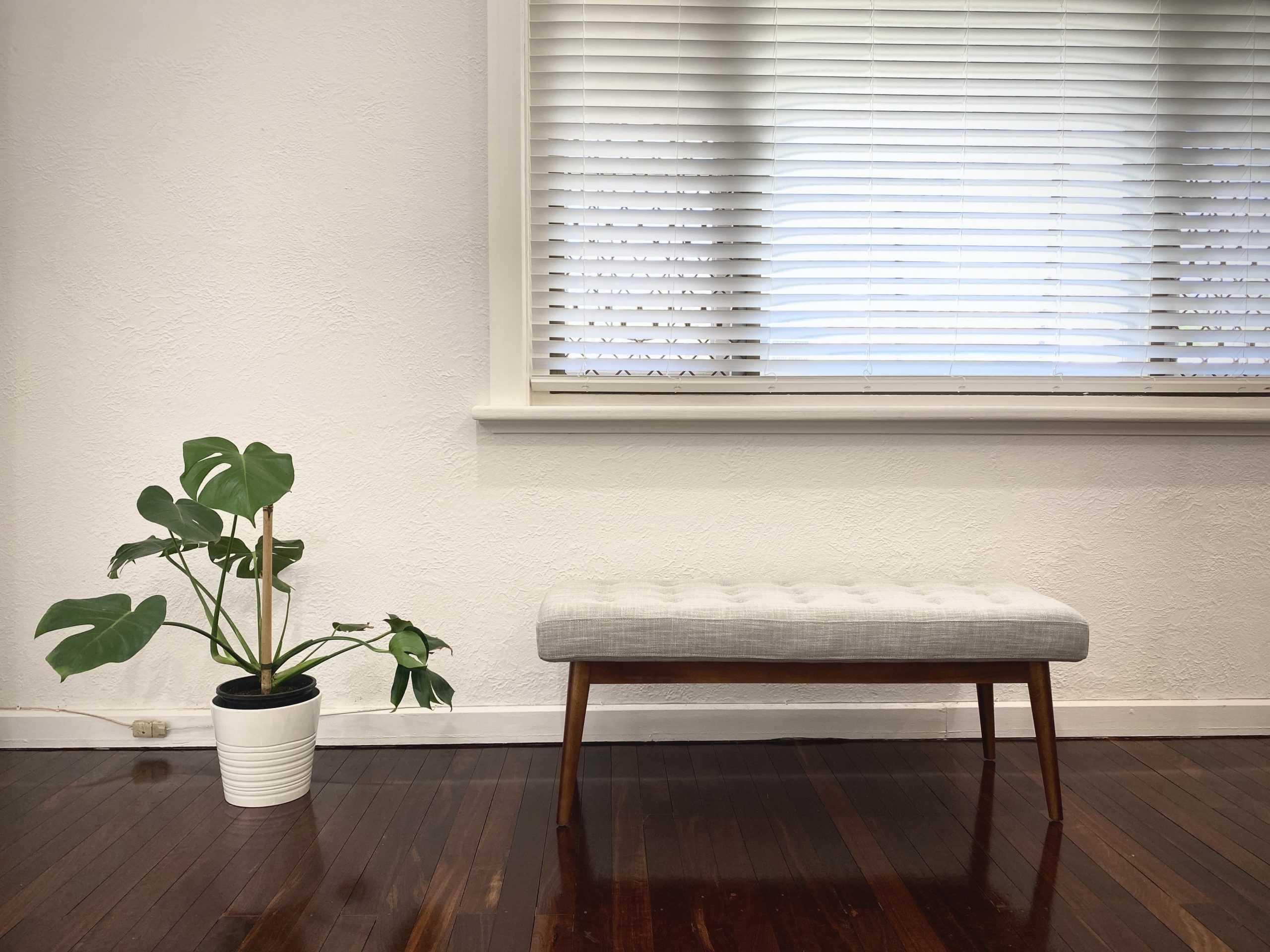 Where the bench sits now was a pair of chairs resembling a half circle. And, we finally let our beloved Monstera see the world! We've had the Monstera for about 2 years now. It had been in our kitchen all this time. The Monstera is certainly alive – the branches curved up towards the window overnight. Safe to say we were quite shocked to see that when we came back the next morning!
New Plantar Wart Removal Treatment Now Available!
Last but not least, we are introducing a new plantar wart removal treatment, Swift Microwave Therapy this January, and we are just so excited about it! It must a podiatrist thing to get excited about treating warts, right?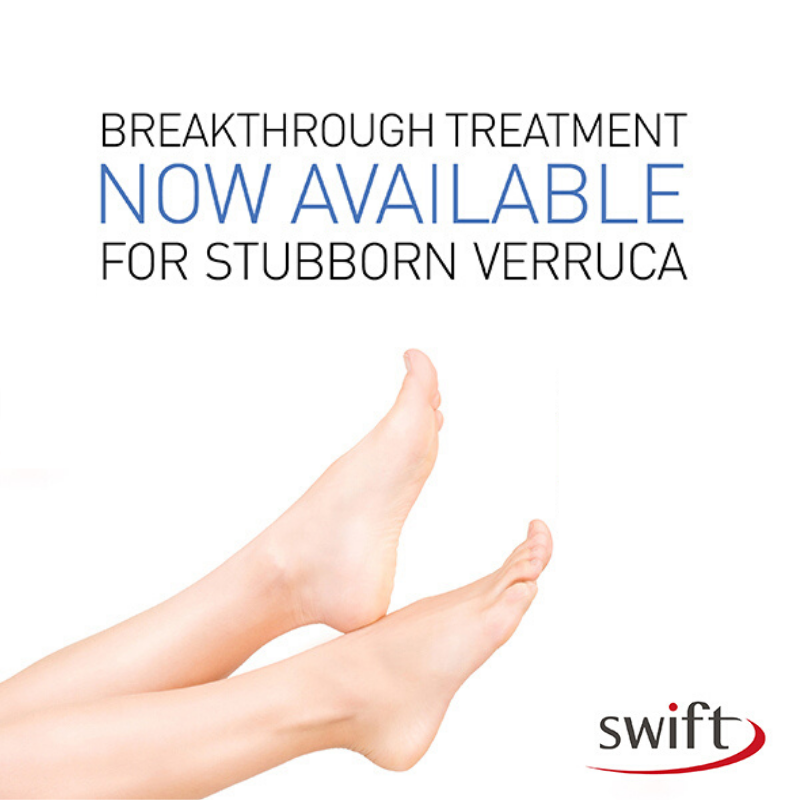 We just love the fact that this wart treatment gives us a clearer timeline to work with and offers more predictable results. Warts (plantar warts when occurring in the sole of the foot) are very challenging to treat by nature. Swift Microwave Treatment is probably the best treatment for warts we've ever known. It offers a success rate of 83%, and that's a very encouraging number!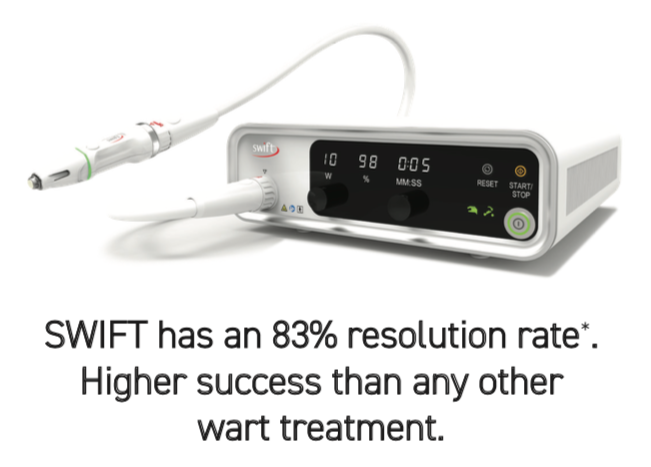 We have written a blogpost on this new wart treatment. Read it here – THE wart treatment you need to know!
The New Year
We have always loved the refreshing feeling of a new year. It's almost like we press reset and we start with a blank canvas again. But, of course, in reality, what has happened in the past will continue to carry some degree of influence on our present and even the future.
Does that mean we will always carry the burden of the past with us? That's your decision really. Ultimately, everyday is a new day, and everyday can be as much of a blank canvas as it can be if you make a decision to start afresh.
What are your plans and goals for 2020? We'd love to know. Whatever plans and goals you may have, be bold and fearless! You will be amazed what you can do when you set your mind to it.
Wishing you all the very best,
❤️ Sam & Lydia